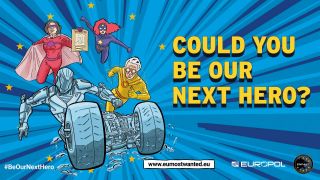 ENFAST (European Network of Fugitive Active Search Teams), a network of European investigators, in collaboration with Europol, has built the web page www.eumostwanted.eu.
The aim of the site is to actively involve the public in the search for Europe's most wanted fugitives. The site provides information on internationally wanted offenders who have already been convicted or suspected of involvement in a capital crime or terrorist act.
The Fugitive Search & Victim Protection Unit of the Criminal Investigation Department is a member of the ENFAST network.